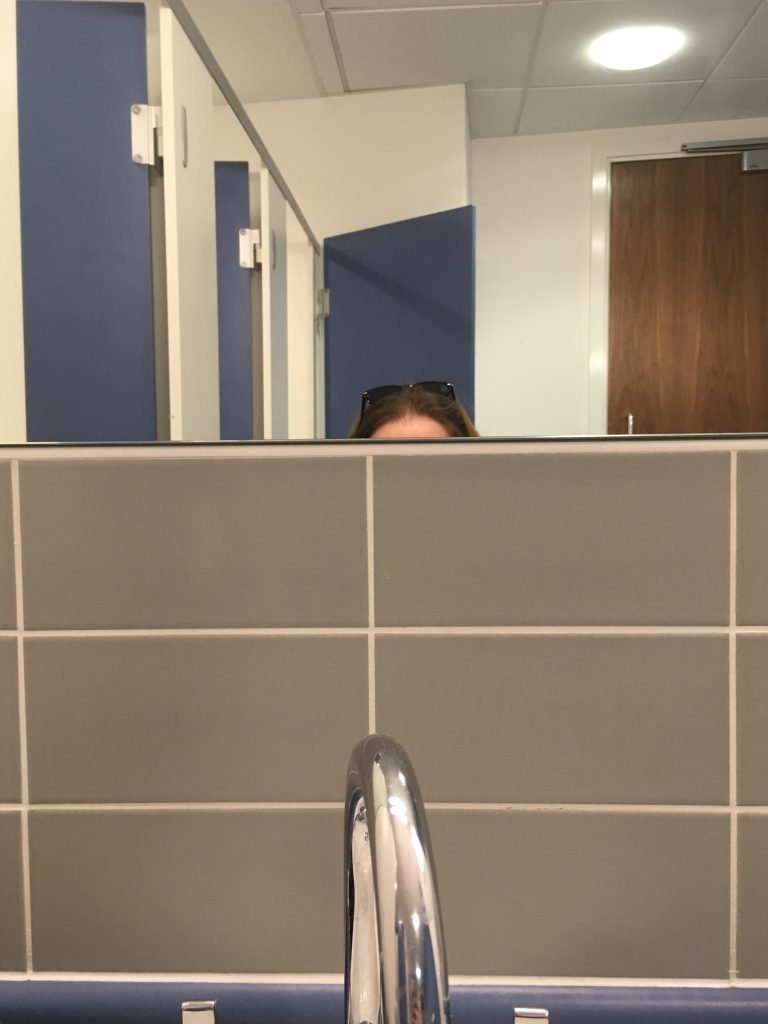 Artist Statement
Steph, aka Hello, Little Lady, is an artist and creative practitioner using visual, written, audio and participatory practices to explore the Dwarfism community's lived experiences.
Her debut photographic exhibition 'You're Just Little' in 2018 revealed the obstacles, challenges and societal assumptions Dwarf people face every day. The participatory elements saw participants from the Dwarfism community in the U.K, the U.S.A, and Australia contribute photos that challenge the notion of perspective and gaze on the gallery wall.
Steph's passion is to give a voice and a platform to the Dwarfism community through creative arts. To enable and empower Dwarf people to be in control of how their narratives and stories are published in a world that often ridicules and objectifies our bodies within society rather than showing compassion and understanding of this disability.
Her work explores the themes of accessibility, othering and the tensions between disability and society.
View the full list of artwork | Listen to her podcasts | Work with Steph