You're Just Little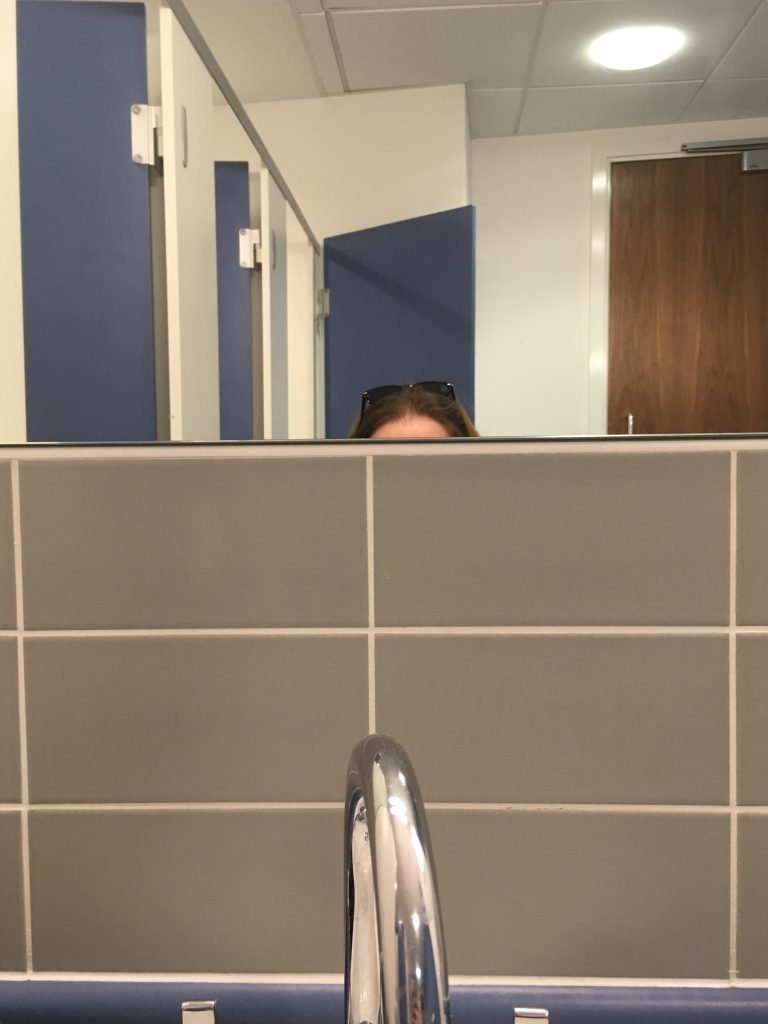 I've been in talks with the amazing creative people at Spectrum Cultural Hub in Co. Durham and I am incredibly happy to announce that my photography exhibition will be taking place between the 4th – 14th October to coincide with 2018's Dwarfism Awareness Month.
The exhibition seeks to reveal the challenges, obstacles and societal assumptions people with Dwarfism face on a daily basis.
Along with challenging the use of the gallery space, there is also a participatory element to include other viewpoints from across the spectrum of dwarf conditions.
Participate
If you have a form of un/diagnosed dwarfism and would like to participate in the exhibition, find out how you can over here ».
Keep Up to date About The Project
You can follow the journey of the project by reading the latest blog posts. 
Want to talk about the project?
To talk more about the project please get in touch with steph@hellolittlelady.com.