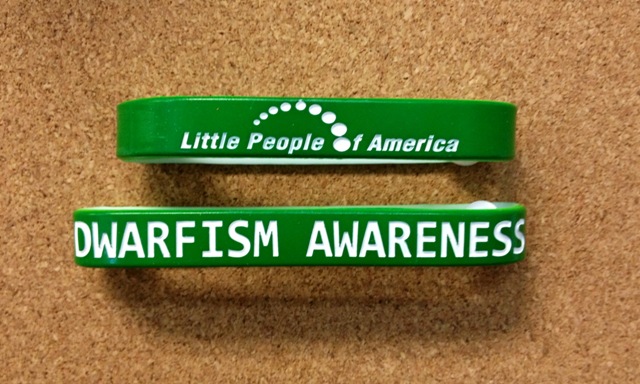 Photo from LPA website – http://www.lpaonline.org/dwarfism-awareness-ambassador-program
October is Dwarfism Awareness Month this October. Started in 2009 by the Little People of America (LPA) to help raise awareness of the medical and social issues surrounding restricted growth.
You can find out more about the campaign at the website of the LPA and over here at the RGA website. There's also a list of RG support organisations the world over you can check out here: http://dwarfismawareness.co.uk/SupportOrganisations.html.